Matsuda
In a rapidly changing world, Matsuda is dedicated to the anchoring of craftsmanship and sophisticated design. Mitsuhiro Matsuda is known for being the first fashion designer to blend architecture with fashion.
Matsuda was born in Tokyo and was already exposed to fashion and design at a young age. His time in Paris was an important source of inspiration for many of his designs. He loved the mood of the Art Deco period and the details in Gothic cathedrals.
These influences are most noticeable in the complex lacework of his clothes and in the fine chiseling of his spectacle collections. Highest quality - Handmade in Japan.

M3023

M2015

M3039

M1014

M3048

M2830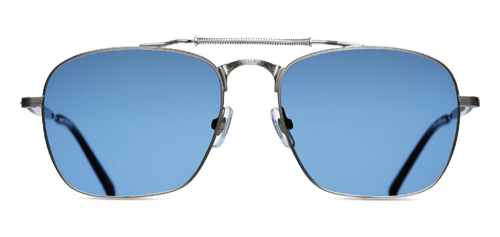 M3040

M3028
This is just a small selection. Further models can be found in our shop!